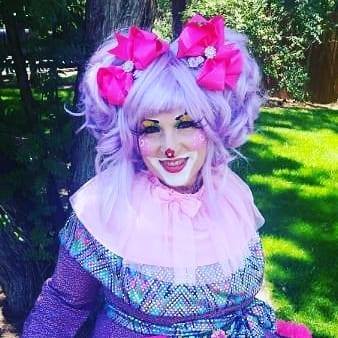 If you are looking for something to brighten up your event, or just bring a smile to someone's face, do I have a recommendation for you! In Central Oregon we are blessed to have the amazing, wonderful, sparkly, lovely, kind and sparkly SPARKLES!
SPARKLES is a member of Clowns of American International and specializes in balloon art. She is truly a gifted artist and can create anything you can imagine; trust me, her balloon creations are sure to bring smiles and giggles. And, they can be delivered throughout the Bend, Redmond, La Pine, and Sunriver areas.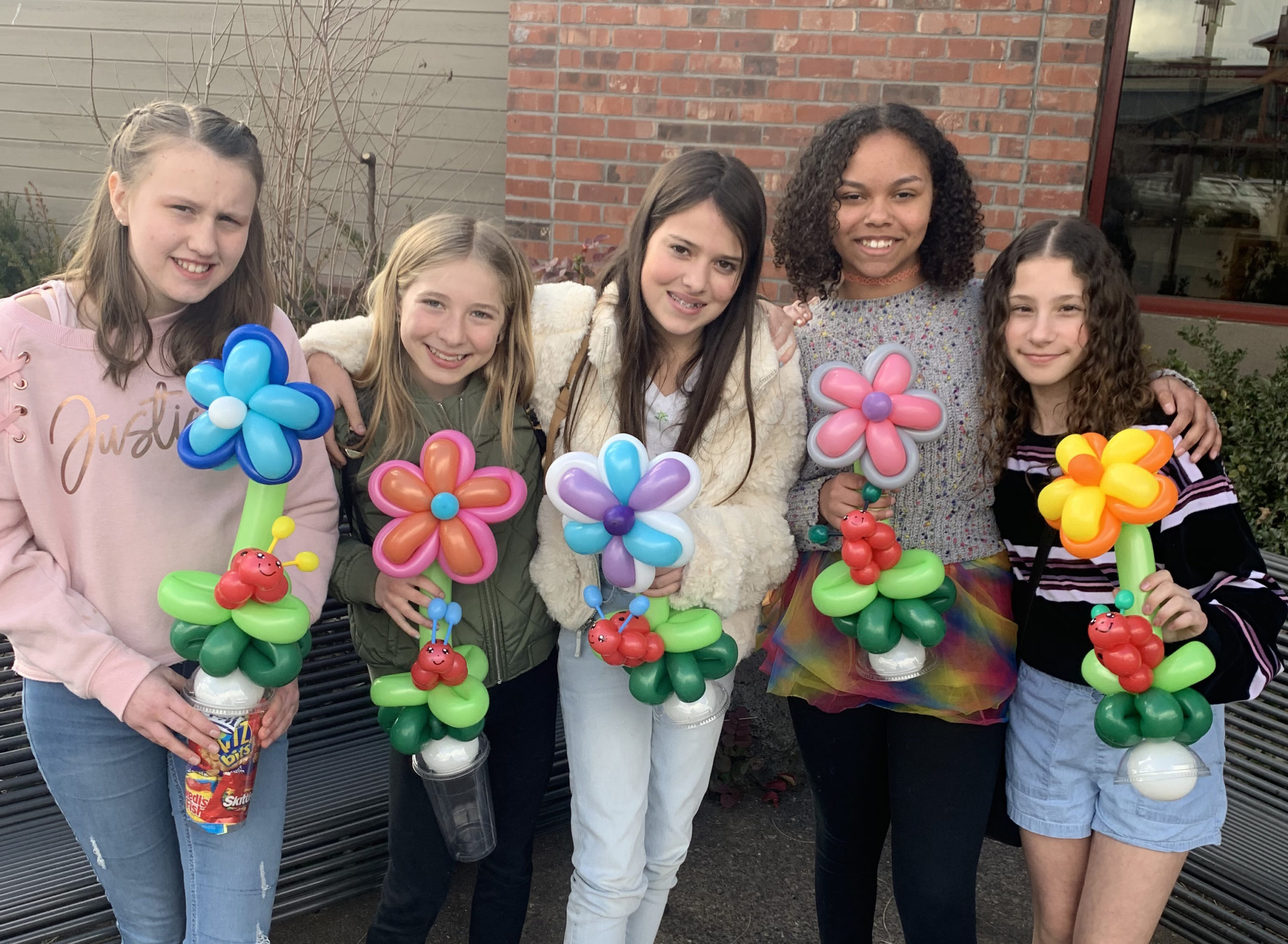 She makes these amazing party cups! They are great as party favors, awards, and gifts. Really, you name it and they will be so well received. They come in different sizes. I had her make these adorable party favors for my daughter's 12th birthday party and everyone absolutely loved them.
They can be filled with treats, gift cards, bath products, snacks, etc. She also makes larger center pieces, head bands, and wristlets. You can even add lights to enhance the fun!
If you are looking to liven up any event, large or small, SPARKLES can help you bring the sparkle and smiles.
For more information and to view more of her products, please check out her Facebook page at SPARKLES the "Balloonist Cartoonist" or call her at 541-977-6728.