Central Oregon Real Estate Concierge Services
CONTRACTORS AND VENDORS
We have an extensive network of Home Mortgage Consultants, home inspectors, moving companies, decorators, contractors cleaners, estates sales specialists, the list goes on and on, ready to serve our clients every need.  Our past clients find these connections to be very useful.  Demand for contractors is very high in Central Oregon, in order to ensure you are connected with a contractor that is responsive and available please contact us and we can help you connect.  We can connect you any vendor in Central Oregon including Window Cleaners, Heating and Cooling Technicians, Carpet Cleaners, Contractors and Home Inspectors, Home Furniture Stores, Interior Designers, Cleaning Services and Landscapers.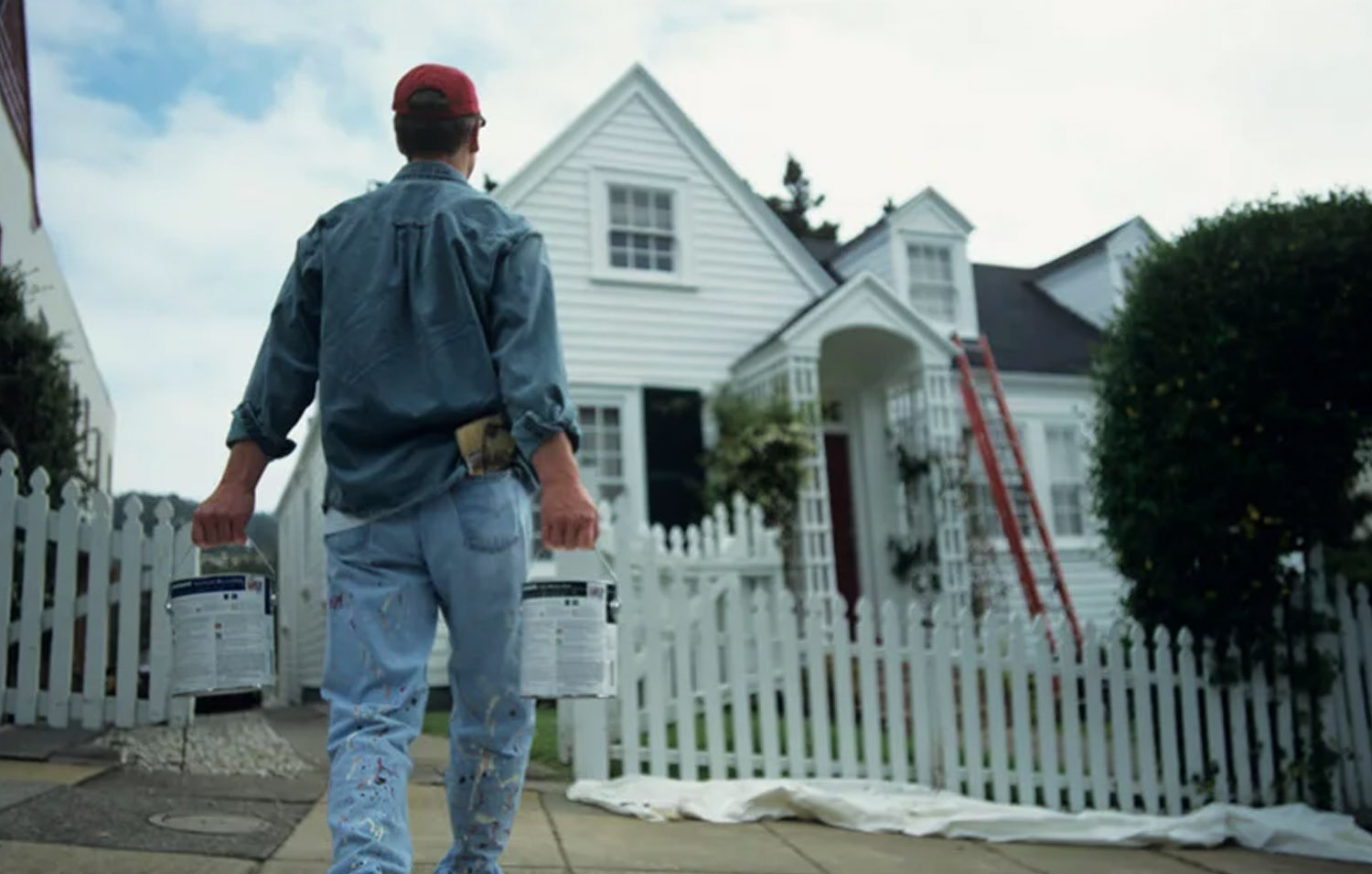 UTILITY SERVICE PROVIDERS
UTILITY SERVICE PROVIDERS
CONTRACTORS/HOME INSPECTORS
Bend is lucky to have so many amazing professionals available to help take the stress out of homeownership.  Finding a trustworthy and thorough home inspector is very important.  Being both a listing and selling agent we have seen the handy work of many home inspectors and this vetted list should help you find a great inspector.
As both seller and buyer you often times will be in need of a good contractor and handyman.  The following companies come highly recommended.
Dalmation Contracting (541) 390-4071
Clower Carpentry (541) 410-5430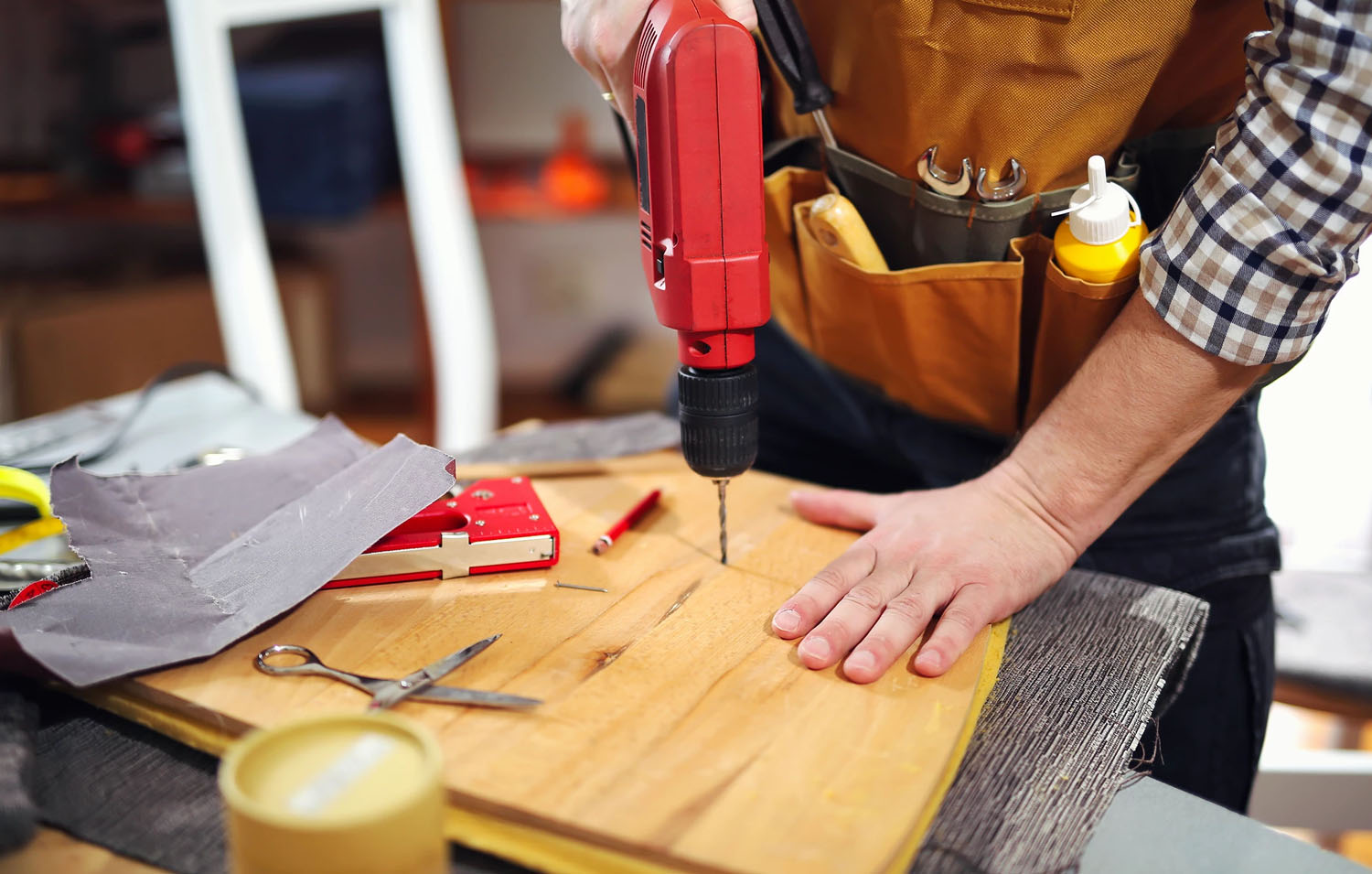 Join our mailing list today