Working with Sonja
Agent License #: 201207173
Brokerage: Cascade Sotheby's International Realty
$1.33M • 3 Bed, 3.5 Bath, 2970 Sq. Ft.
Competent Strategic Calm. Detail oriented Fast turn around Easy to talk to about concerns or fears. She is the best agent. Will use her again.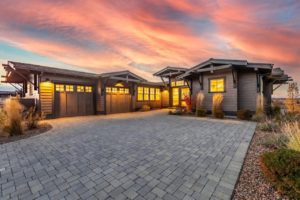 $1.68M • 3 Bed, 3.5 Bath, 3005 Sq. Ft.
Sonja has sold us 3 homes as well as sold one for us. Her attention to detail and the willingness to go above and beyond, definitely puts her to top of most realtors.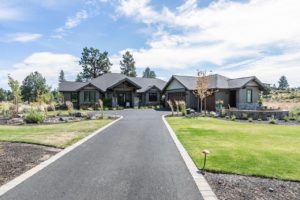 $499K • 4 Bed, 3 Bath, 1796 Sq. Ft.
Sonja is amazing. She cares about the people she works with and is EXTREMELY responsive to both the seller and to the buyers' agents. I can't recommend Sonja enough. She definitely knows what she's doing and was the main reason my house sold as quickly as it did, and for the price it did.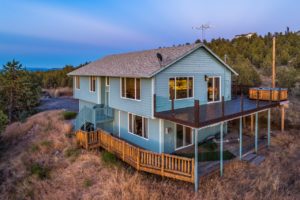 $436K • 3 Bed, 2 Bath, 1802 Sq. Ft.
She is great! She finds the perfect house and gets the deal done in a very very very tough market.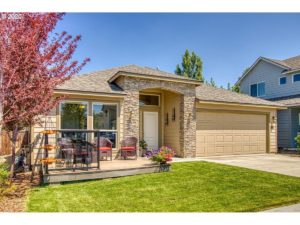 $334K •Land
Sonja is incredible in every way. She advocates for her clients, listens and honestly cares. I will always use Sonja when buying a home.
$675K • 4 Bed, 2 Bath, 2112 Sq. Ft.
Sonja also helped us buy our present home. She went above and beyond what anyone could ask of her! Very sharp on the real estate world and handled some lending institutions like they never saw. Was there for all my dumb questions, kept us informed and up to date on all the doings with potential buyers. Not only a Great agent, but we gained a friend!! :)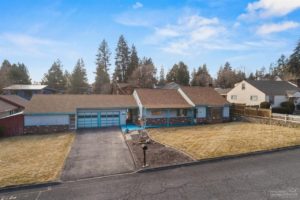 Join our mailing list today