I am so excited to share with all of you my updated website. Please check it out at BendAreaHomes.com.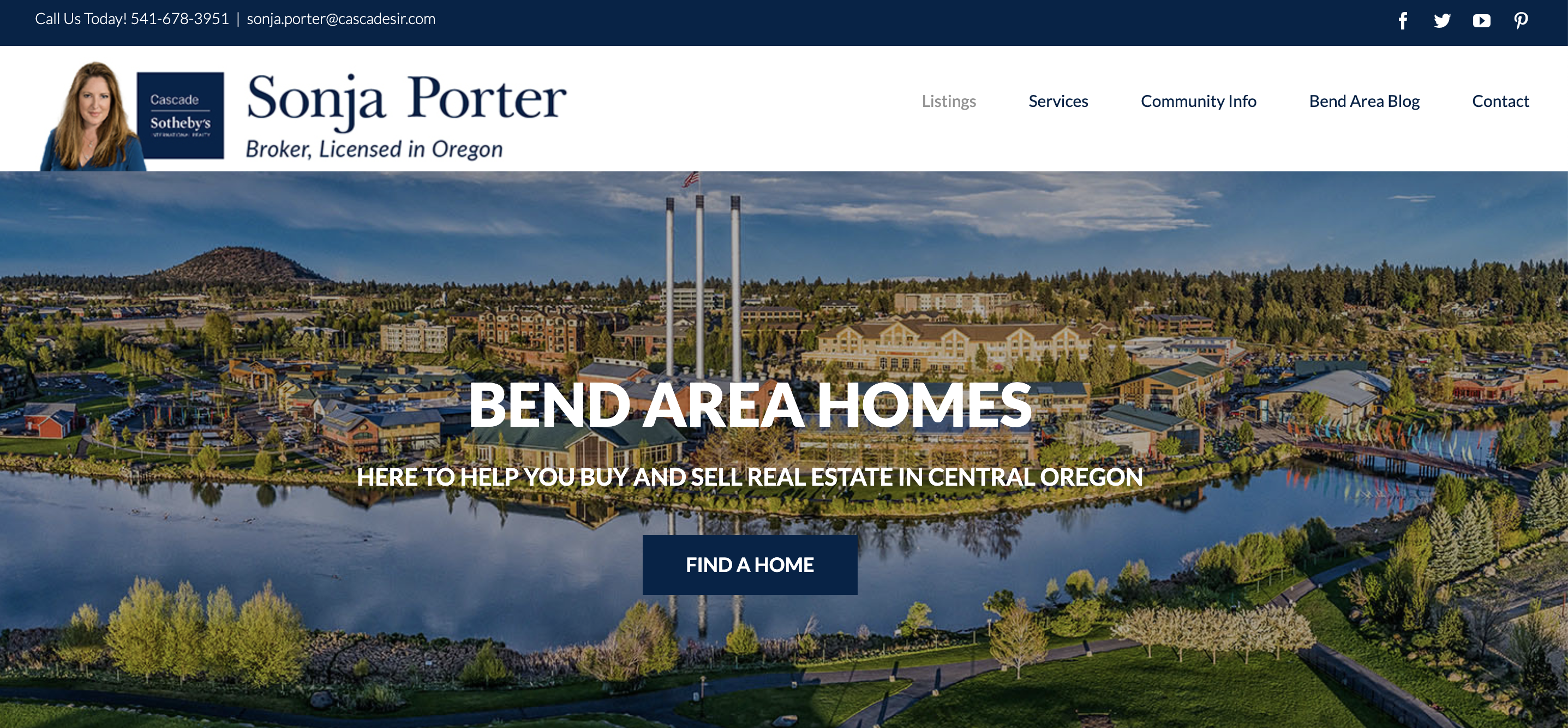 My original website was built by me almost five years ago and it was time for an update. With the help of an amazing local graphic designer, Adelle Dittman at Dittman Designs, my website is more streamlined, easier to use, and easier to navigate.
Adelle is an experienced and professional graphic designer focused on print collateral and web design. With over 17 years of in-agency and freelance experience, she has the knowledge, skills, and abilities to complete all graphic design tasks efficiently from concept to completion. In addition to website and SEO services, Adelle can provide assistance with print design including publications, catalogs, annual reports, brochures, and logo creation.
Adelle has numerous clients throughout town. You most likely see her work on a regular basis. If you are ever in need of graphic design and/or website assistance I can't recommend her more highly.