Toys and Treasures… Wild Child new to the Old Mill!
Wild Child is the brainchild of an amazing local business owner who has artfully combined her years as a Waldorf teacher, her extensive international travel, and her amazing sense of style to create this new children's store to the Shoppes in the Old Mill District. It is located by Regal Cinemas and it is a must-see.
Wild Child is full of a beautifully curated selection of high quality, sustainable toys, games, crafts, handmade items, clothing, and books and brings together the feel of all the treasures you find on Etsy. You can now see them in person, buy them locally, and pay no shipping costs.
If you are looking for something unique, Wild Child carries toys from around the world. They specialize in natural and organic clothing and wooden toys. They also offer baby, mama, and birthday boxes and baby registry. It is a truly beautiful space and I encourage you to go explore their offerings. I am sure you will find something amazing for all the children and babies in your life.
680 SW Powerhouse Drive, Suite 1003
(next to Regal Cinemas)
Bend, OR 97702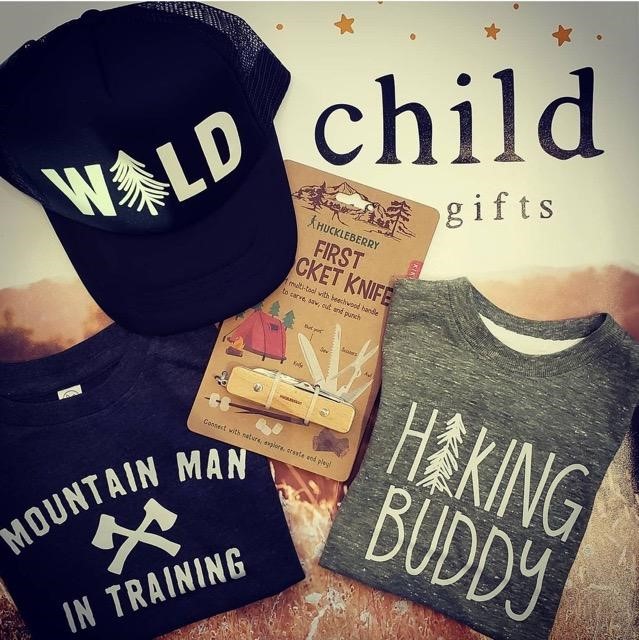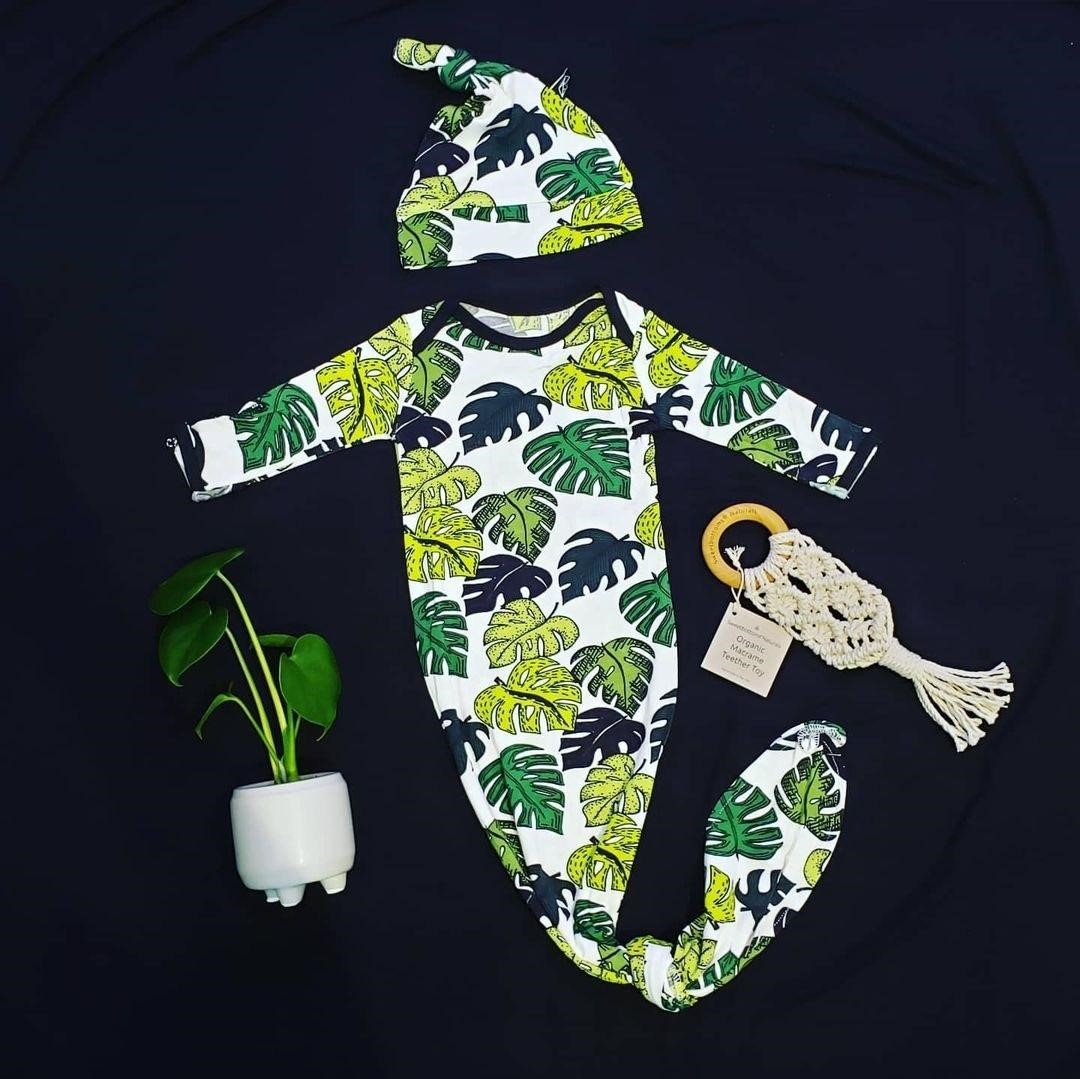 Social: @wildchildbend
541-797-6857