Jacki Cunningham – Jaxon Black Designs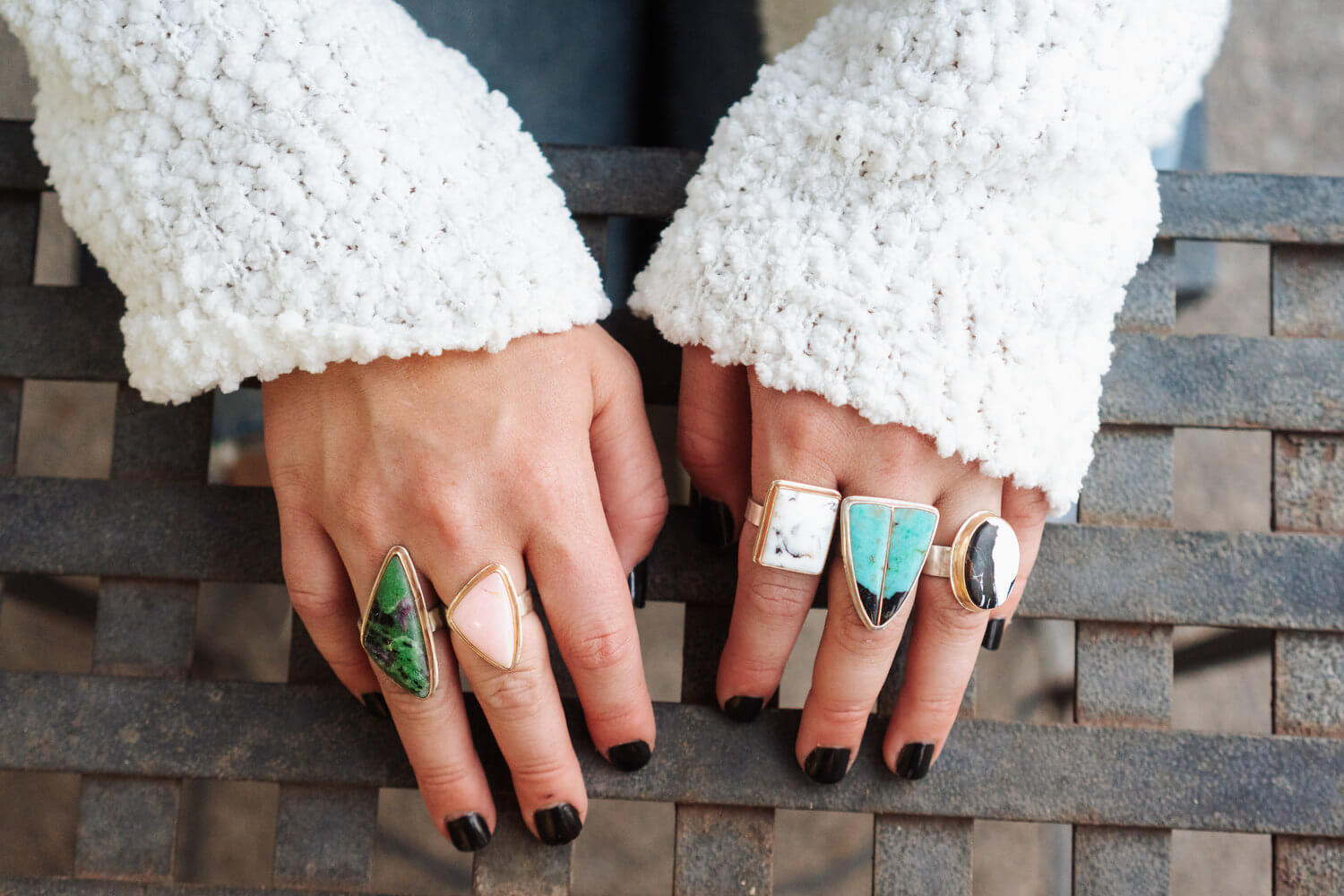 Jacki Cunningham, of Jaxon Black Designs, is a Bend native who knew from the foundation that this was more than a weekend hobby. Through hours spent being mentored by other local artisans and watching their passion turn into their purpose, there was no doubt this was the adventure she was looking for. And, what a true journey of enrichment this has been. By choosing stones inspired by the natural colors and tones of the earth, Jaxon Black Designs has been able to weld together unique, vibrant pieces of jewelry with courageous individuals and become part of their story.
It is her hope that through her passion for this line others will find their confidence and inner beauty revealed.
To see her beautiful products, click here