Bend Bloggers Share Real Simple Good Healthy Food And Lifestyle Ideas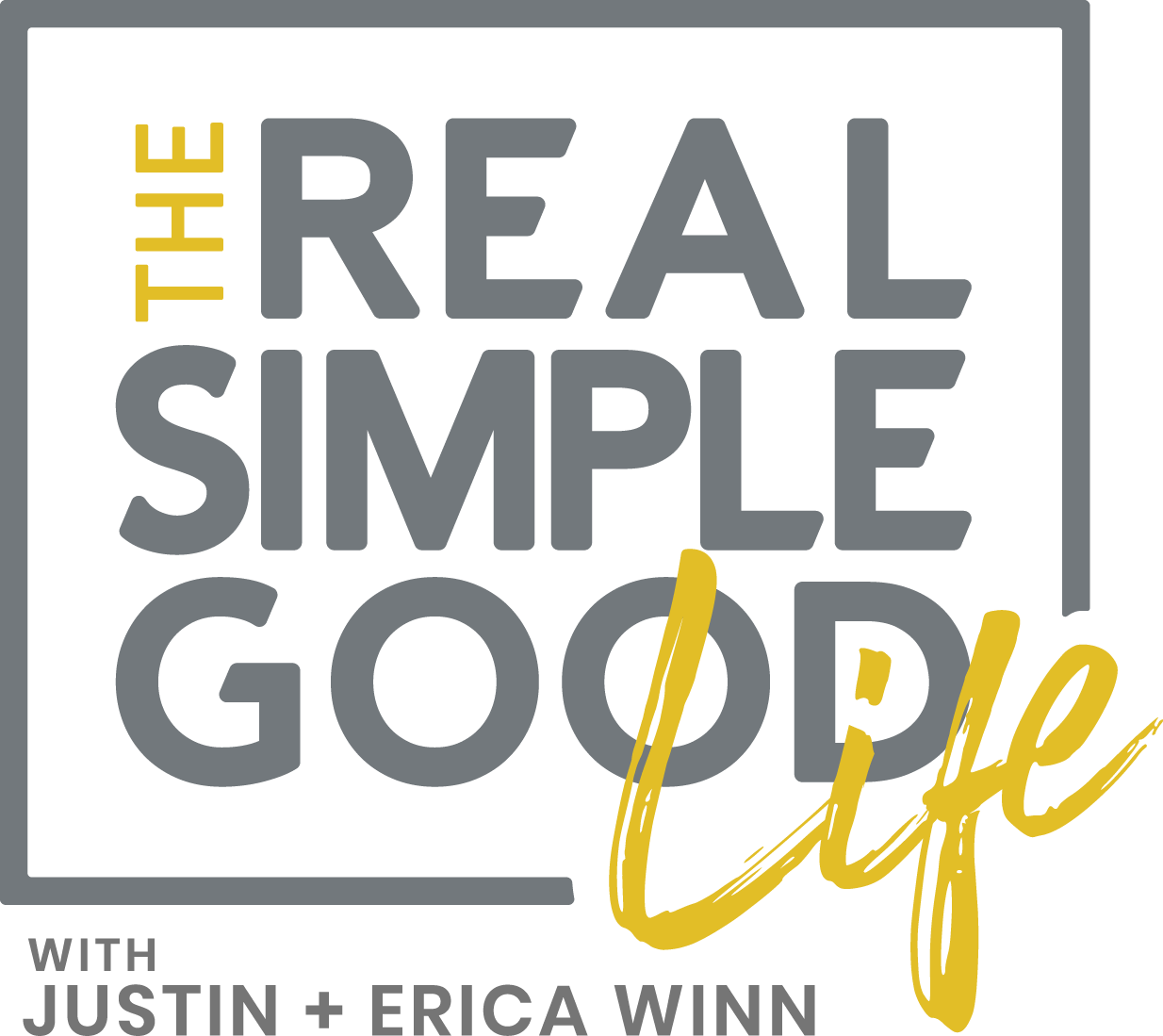 Former accountants turned food and healthy lifestyle bloggers, Justin & Erica Winn, share their love of The Real Simple Good Life.
They have a passion for all things related to real food, movement, mindset, habits + community. Their obsession is helping others live better.
They are native Oregonians, lovers of chocolate labs and avid readers. Their favorite times are spent in the kitchen cooking, around the table with friends and family, walking outside, and curled up with a good book.