Ghost Kitchens Deliver Delicious, Chef-Inspired Food To You Without Restaurant Overhead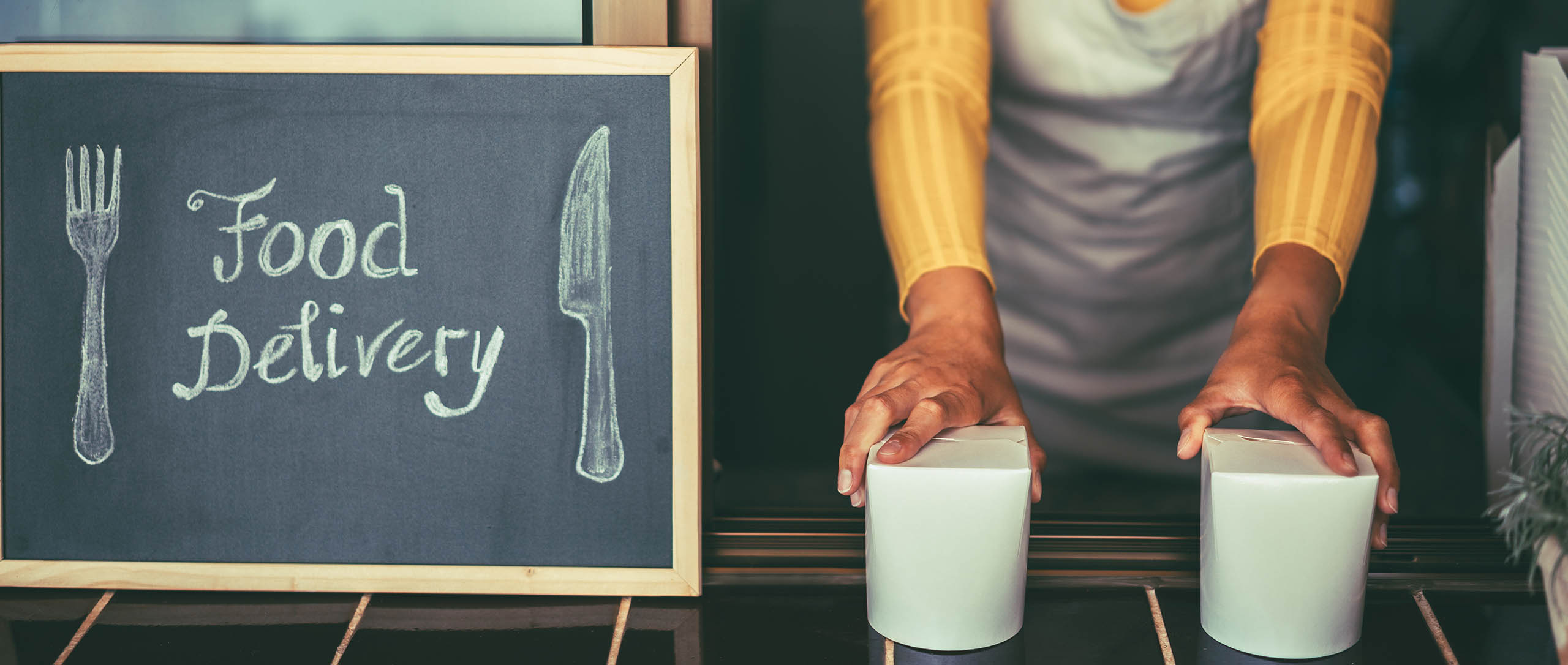 Have you heard of Ghost Kitchens? They may have been around prior to COVID but chef ingenuity, consumer desire for yummy take out options, and the community support of local business has definitely made them a more common feature of the dining landscape. A ghost kitchen (also known as a delivery-only restaurant, virtual kitchen, shadow kitchen, commissary kitchen, or dark kitchen) is a professional food preparation and cooking facility set up for the preparation of delivery-only meals.
A ghost kitchen contains the kitchen equipment and facilities needed for the preparation of restaurant meals but has no dining area for walk-in customers. (From Wikipedia, the free encyclopedia) Save
With COVID shut downs consumers have been able to enjoy the food of amazing chefs at a lower cost. The result comes from lower overhead associated with no in-dining options using kitchen facilities located outside of high-rent, high-foot-trafficked urban locations.
My family recently ordered from Bend Breakfast Burrito and was beyond impressed. It was easy to order and delivery was prompt. You just head to BendBreakfastBurrito.com and order a day or more in advance. On the menu are delicious breakfast burritos, freshly baked banana bread muffins, and comforting coffee. Everything's reliably delivered to you, wherever you are in Bend.
Check out some of these Bend-area ghost kitchens and support your local food community while enjoying chef-inspired cuisine that you pick up at their location or have delivered right to you wherever you happen to be!
Sonja
https://www.bopculturebend.com
https://www.bombaybend.com/menus/