It's my 5th Year Anniversary!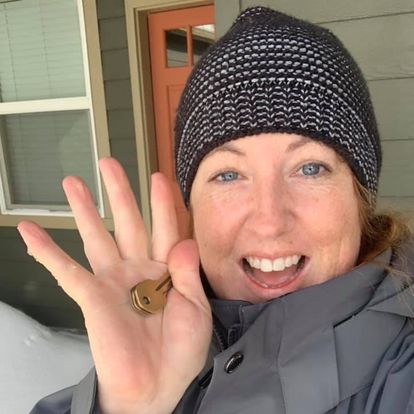 This month I celebrate my 5th Anniversary with Cascade Sotheby's International Realty. In 2008, during the global financial crisis, I was having no luck finding a decent job. With the encouragement of a friend, I decided to complement my city planning background by getting into the real estate business.
Little did I know at the time, I had truly found my calling – I have never loved a career as much as I love real estate! Now, I can't even imagine doing anything else!
It has been a fun and crazy journey. I can see clearly now that making the move to Cascade Sotheby's International Realty in 2016 was the very best decision I have ever made. I immediately clicked with my new tribe of incredible mentors and an International network of rock star real estate professionals – they inspire me every single day to be the very best I can be.
Compassion, excellence, collaboration, and opportunity are the principles of this brand. To be amongst the best of the best and be inspired to support each other and share our experiences has provided me with the most solid platform to soar. The proof is truly in the numbers. In 2015, before moving to Cascade Sotheby's, I sold 22 homes with an average sales price of $350,000. This company has truly helped me grow my business. In the past 12 months, I have sold 49 homes with an average sales price of $650,000.
I am beyond grateful that I am where and I am and will continue to strive to learn every day from my sphere both near and far. I especially am incredibly thankful to our fearless leader at Cascade Sotheby's International Realty, Deb Tebbs.
Sonja Porter, Broker